When: Thursday, October 10, 2013 from 6:30 PM to 9:30 PM
Where: Exchange Bar, Old Hall St, L3 Liverpool
Event Details:
Please join us on 10 October 2013, at 6.30PM, for a drink after work.
Our guest of honour will be Stuart Pownall, a representative from JCI Edinburgh.
Please note that the event has been moved to the Exchange Bar (Old Hall Street, Liverpool).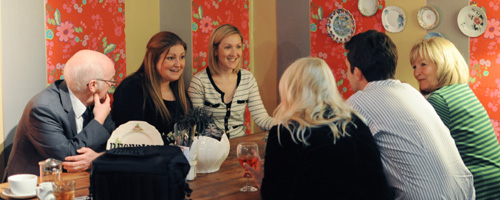 Come along and have a drink, meet some interesting people and have some fun!
Register for this event now at : http://www.eventbrite.com/event/8340088429/rss